How to ensure the security of your cloud environment?
How do you keep your cloud environment secure?
With the development of the cloud, multi-cloud and edge extending over larger and larger surfaces, data security has become more complicated. It is necessary to analyze the different characteristics of clouds to find the one that will best adapt to your structure. To manage your transition to the Edge, you face several challenges to ensure the security of your network.
What are the best practices to apply to ensure the security of your cloud, multi cloud or Edge environment?
According to the latest statistics from the Institute for Business Value (IBV) more than 85% of companies already operate in multi cloud environments and by 2022, 98% plan to use multiple hybrid clouds.
The use of multiple cloud platforms has many operational and economic advantages. On the other hand, it is essential to protect them effectively, especially for compliance reasons.
Multi-cloud, or the use of several clouds from different providers for its IT services, is a model that is increasingly common as companies digitize.
Security in multiple clouds means that there is a larger landscape to secure and therefore a greater chance that problems will occur, so you must provide adequate protection measures.
Cloud migration service provider can offer benefits to your organization and can contribute significantly to innovation and value creation, but you must ensure that appropriate measures have been taken and that control of the cloud is maintained.
To effectively protect multi-cloud environments, a standardized and platform-independent security approach is needed. What are the best practices to secure a multi-cloud environment?
1. Shared responsibility
Security is the common responsibility of companies and cloud service providers (CSPs). In general, the shared responsibility model (see graph) indicates that the CSP is responsible for cloud security, while the customer is responsible for cloud security.
Also Read Cloud Adoption For Business – How To Get Started And Best Practices
2. From perimeter-based security to host-based security
A modern approach to cloud security must be host-based. Instead of blocking traffic at the perimeter of the infrastructure, micro-segmentation is used to define authorized traffic at a granular level, such as an individual virtual machine. We can therefore simply extend or reduce what needs to be automated.
While the simple launch of new workloads is an important asset of the public cloud, it is also a potential threat. To avoid shadow IT, it is essential to have a global view of the entire environment, including workloads running at public cloud providers.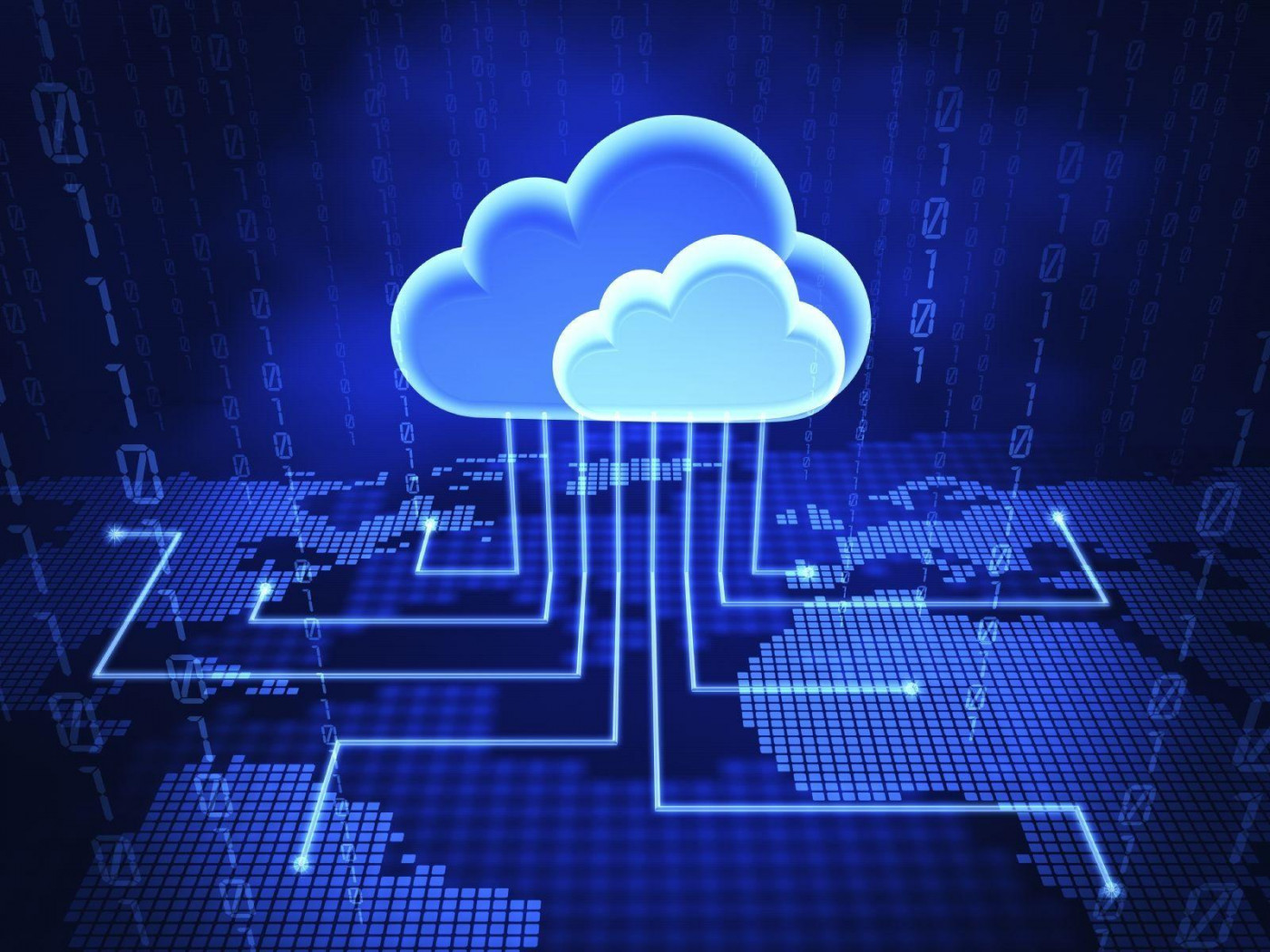 3. Virtual patching
To effectively protect all servers in a multi-cloud infrastructure, centralized host-based security is required. Using intrusion detection and prevention technologies, "virtual patching" is necessary to address vulnerabilities until a patch (software) is available. Thus, companies are always well protected.
Follow https://itoutposts.com/cloud-costs-optimization/ for more.
4. Application-level security
Modern cloud security solutions can detect changes to the software. Once the application control module is activated, all software changes are logged and events are generated when new or modified software is detected in the file system. If changes are detected on the host, the software may be authorized or blocked and the computer or server may eventually be locked.
Applications can also be protected at the network level by an intrusion prevention system. The module analyzes incoming and outgoing traffic to detect and block suspicious activities. This prevents the exploitation of known vulnerabilities or "zero day" and also protects web applications.
5. Instructions and automation
Lockers are an important tool in cloud security. To make the most of a multi-cloud solution, it is important to automate the processes of ordering, configuring or upgrading services as much as possible. Not only to accelerate the deployment of different environments, but also to optimize self-scaling and self-repair. Instructions-based automation makes it possible to automatically apply the current corporate policy and equip environments with current safety rules.
A multi-cloud strategy can contribute significantly to innovation and value creation. However, companies must ensure that appropriate measures have been taken and that control of the cloud is maintained.