Students looking to get an MBA to have a wide variety of options when it comes to countries from which they can get their master's degree. However, if you were to compare these opportunities, you would realize that Singapore is a pretty strong contender for getting your MBA.

Today, we will help you understand why Singapore is a good choice if you plan for an MBA.
1. Diversity:
Singapore attracts students from all over the world. That is why, when you opt for an MBA in Singapore, your batch mates will be pretty diverse. You will experience cultures as well as viewpoints from all over the world. The diversity will undoubtedly help you grow as a student and individual.
2. High educational standards:
The quality of education in Singapore is much superior to other Asian countries. Whether you're looking for Masters of Business Administration or even a graduate course, you will find that the educational institutes are above par in Singapore. That is why enrolling for an MBA in Singapore isn't a mistake.
3. Global opportunities:
Even though population and area-wise, Singapore is a small country, it is home to the Asia-Pacific headquarters of various companies and organizations globally. There would hardly be a Fortune 500 company that won't have a presence in Singapore.
Once you get an MBA from the country, you can easily bag job opportunities in the top organizations in your industry. That is why; it becomes easier for you to bag such global opportunities.
With Singaporeans highly regarded in the field of academics and the corporate world, you can migrate to other countries to bag job opportunities as well. In a nutshell, once you get an MBA from the country, global opportunities open up for you.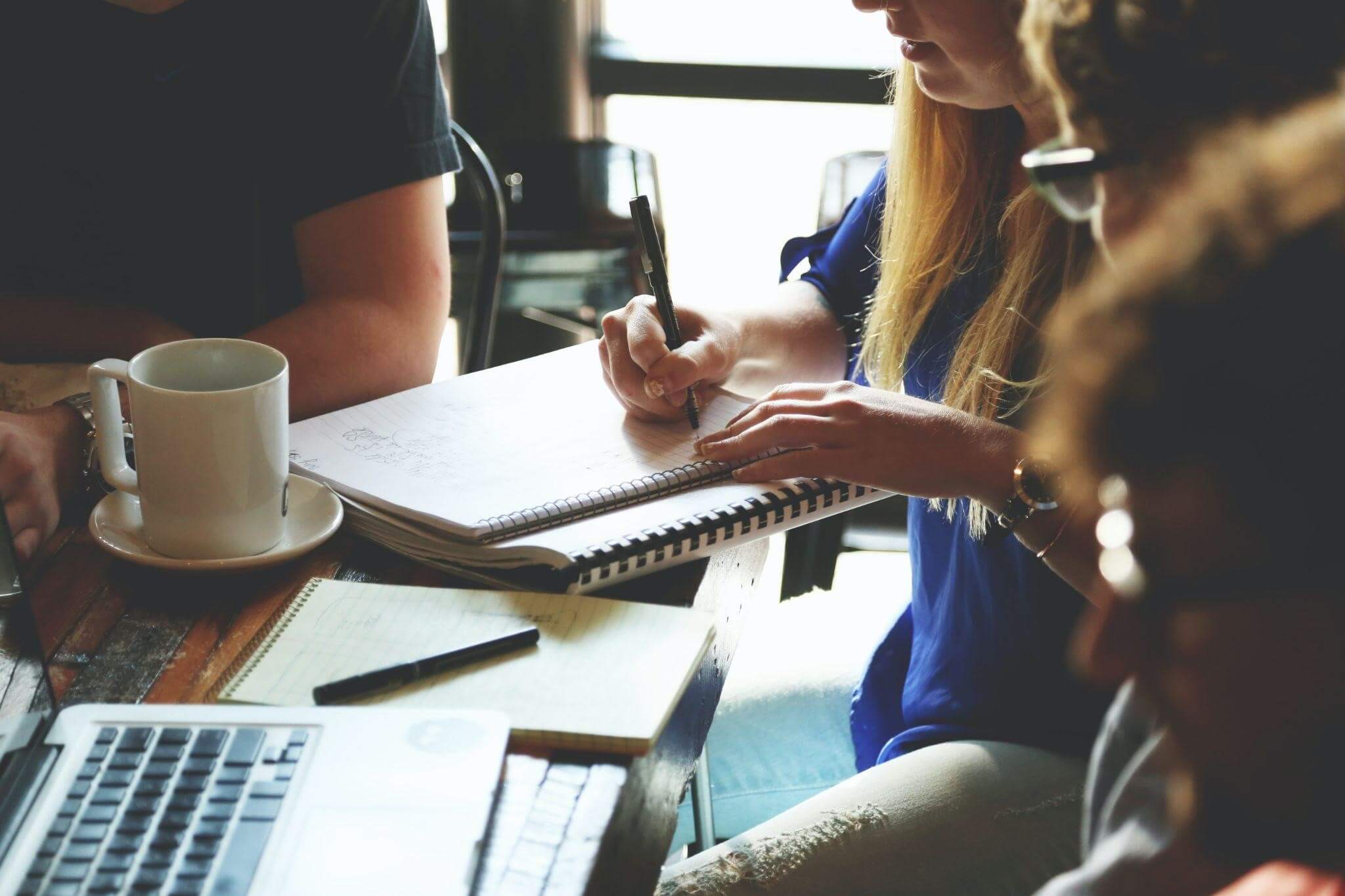 4. Plenty of startup opportunities:
As we have highlighted above, the Asia-Pacific headquarters of most Fortune 500 companies are present in Singapore. However, that's not all!
Singapore has a thriving startup culture as well. That is why; if you want to have a job in a fast-growing company that provides you with a bit of equity ownership, you will find plenty of startup opportunities in Singapore.
With the proper startup ecosystem, you can be sure that your future is bright once you get an MBA from the country.
5. Numerous scholarship programs:
With the cost of living a bit on the higher side in Singapore, education is also high. This brings us to the question of fees. Fortunately, there are numerous scholarship programs on offer, not just by the educational institutes but also by the government of Singapore. That is why, if you need some aid, you can apply for the scholarships and subsidize your fees.
6. Work permits available:
The government of Singapore allows students to work for up to 16 hours a week. That is why, if you want to gain some hands-on experience while studying, you can certainly do so. If you work while studying, you will be able to manage your educational and living expenses in a much better way. It is another reason you should head over to Singapore for your MBA.
With so many advantages of opting for an MBA from Singapore, you shouldn't ignore this country if you're serious about your masters. It is one of your best options if you want to grow globally in your career.