A Brief Guide to Local PPC Management
Local PPC Management – The process of managing a company's Pay-Per-Click (PPC) advertising budget is known as Pay-Per-Click (PPC) management. This frequently employs methods and ad purchases to maximize return on investment. The e-merchant or vendor can handle this independently or employ a specialized organization to manage their PPC purchases.
The goal of local PPC management is still perfect optimization, which is typically regarded as an ongoing art.
What makes PPC management crucial?
PPC campaign management is crucial because proactive campaign management enables your company to make data-driven, strategic decisions that enhance return on investment and pay-per-click performance.
What do PPC agencies and experts typically perform?
Several interrelated topics depend on effective PPC management:
Keyword research: Finding and focusing on particular keywords and search terms used by potential customers is done through keyword analysis. A PPC management agency will employ extensive keyword research to come up with the most effective and suitable keywords as per your niche audience.
Channel strategy: For PPC marketing, some channels include Bing Ads, Google AdWords, affiliate networks, and sponsored social media placements. It is the job of the agency to come up with the right channel strategy that would meet your business objectives.
Monitoring: This is one of the most significant tasks in effective PPC management. Advertisers must regularly monitor search term data to determine which keywords and queries are most frequently used to focus their strategies on the most popular searches.
Tracking ROI: Keeping track of overall ROI and using it as a benchmark to determine the cost and range of ad purchases.
Competitive analysis: It's important—and time-consuming—to monitor the methods and strategies used by rival businesses. Choosing whether to directly compete by bidding on the exact searches, for instance, or to target questions a competitor is omitting.
Negative match: Negative match is the process of maximizing ad spend by excluding individuals who fit a particular group and are therefore unlikely to convert. For instance, a high-end clothing company would only display adverts to users with incomes in the top 10%. A physical establishment, such as a restaurant, would restrict its advertising to people living nearby.
A/B testing: Split testing is among the most efficient ways to maximize the PPC ROI. Hence, it needs to be done frequently. To determine the most efficient approach, people use text and picture stock images alternately.
Keyword Research for PPC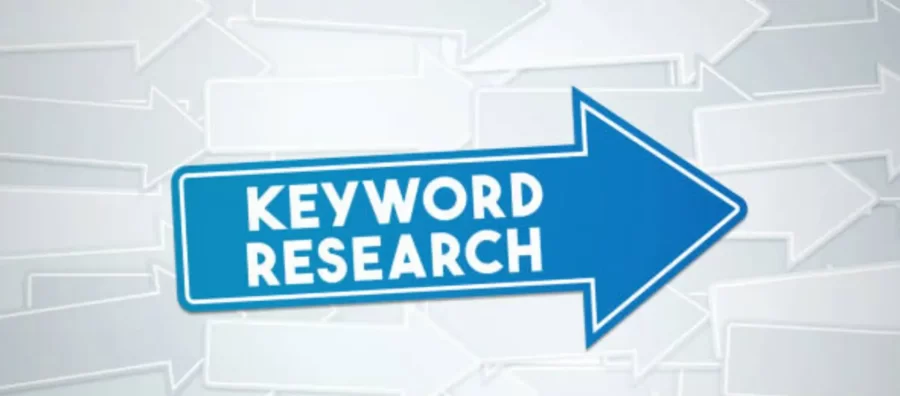 Even though the PPC keyword research may be highly time-consuming, it is extremely significant. Any PPC campaign you create gets formed around the keywords, and the best marketers of Google Ads are constantly growing and enhancing their PPC keyword list.
You may be missing several essential, affordable, and long-tail keywords that might bring traffic to the site while conducting keyword research after building up your first campaign.
An ideal PPC keyword list is required to include the following:
Relevancy – You would not like paying for web traffic with no bearing on the company. Looking for focused keywords is essential to enhance the PPC click-through rate, reduce the cost per click, and maximize your revenues. The keywords you bid on must also directly relate to your services or products.
Exhaustive – The keyword research must cover the search's long tail and the most prominent and frequently used niche-based terms. Long-tail keywords are more uncommon and specialized yet capable of making up most of the traffic via searches. Furthermore, they are far less costly since they are not very competitive.
Expansive – PPC is iterative and comprehensive. You wish to continuously improve and broaden your campaigns and foster an environment where the list of keywords is expanding and changing.
Who Should Employ a PPC Management Firm?
While some businesses might object to the additional cost of employing professionals to manage the local pay-per-click management campaigns, this can pay for itself in several cases by improving efficiencies.
Candidates who would be the ideal fits for a PPC Management firm include:
Anyone who has never advertised online
Businesses without an internal advertising staff
Small companies with insufficient staff to effectively manage PPC.
Organizations unable to afford the occasionally pricey software and database systems required for the best PPC management
Conclusion
Dedicated, local PPC management companies have extensive knowledge of the field, market contacts, and established ties to current advertising platforms. They can make it possible for smaller online enterprises to compete almost equally with larger ones with their expertise and market knowledge.
Also Read What to Consider Before Hiring PPC Services in Singapore