What Are SEO Keywords? How to Understand, Find, and Use Them
Email and search are the two most popular activities people engage with online. Statistics say that among all the online activities, 68% start with search engines. Whether it is searching for a job, or a product or service, the first thing we do is conduct online research.
Being a part of the business, you must want to reach your target customers in the online space. Digital marketing is the future now; those days of traditional marketing are now long gone.
Especially after the COVID-19 pandemic, businesses were forced to close their physical doors. That is why they went onto the online space and opened their virtual doors for their customers.
For searching online solutions, we search with some particular terms or keywords. On the basis of the keywords, the search engine shows us the most relevant solutions.
Now, if you want to cope with the search engine result pages, you need to optimize your website as per the search engine algorithm. This is where SEO keywords come into action.
Here in this article, we will talk about that only. Before starting, we would like to tell you something; you can download software or tool for conducting keyword research for free from Pirate Bay.
What Are SEO Keywords?
Keywords are nothing but the phrases or words consumers use when they are searching for anything online. Keywords are either long-tail or short-tail. Usually, short-tail keywords consist of one or two words.
Unfortunately, short-tail keywords are mostly broad. For example, an individual has searched "flowers," thinking that they will get bouquet ideas. They might also be looking for a nearby flower shop.
Short-tail keywords make it difficult to determine what exactly the consumer is looking for. On the other hand, a long-tail keyword is more specific. They are made up of four or more words. Example: "best flower shop near me."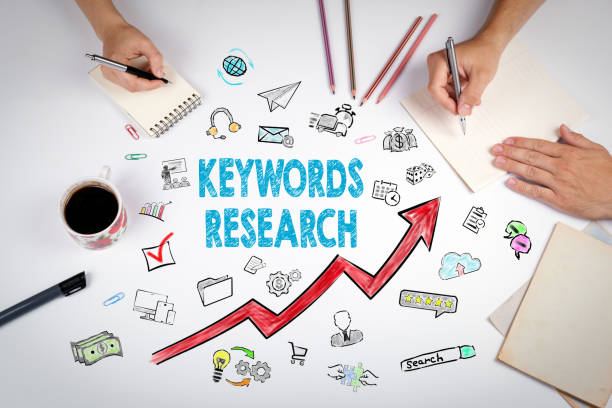 How To Perform Keyword Research?
Now, you know what an SEO keyword actually is. It is time to know how to get the keyword. It is extremely crucial to conduct your research before you start to write the blog segment.
Including keywords in an already-written post can be really difficult and also make the content piece sound awkward. Rather than that, you can use a high-traffic keyword to craft the content piece.
Here are a number of steps you can take into consideration when you are going to perform keyword research.
Research Your Audience
Wait!
Before you start your keyword research operation to create quality content, you need to do complete research on your audiences. The main purpose of online marketing is to offer your audiences solutions to their problems.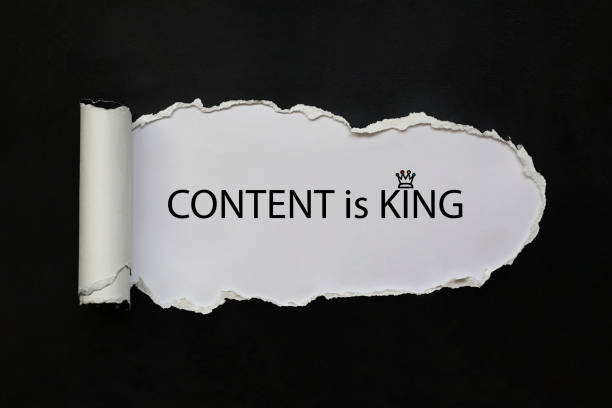 You must understand who your audiences are and their psychographics. Segment your audiences into different groups and then prepare personalized content for them.
Consider Search Intent
The search intent of the user can actually help you in understanding what they are expecting to get from a search. The search intent often can be any or all of the following.
Navigational.
Transactional.
Commercial.
Information.
When you know the user's search intent, you will be able to use keywords more effectively within your content.
Use The Right Tools
Once you are done researching your customer and also their search intent, it is time to finally conduct the operation of researching keywords.
For that, you will require the right tool, for example;
Keyword planner.
Ahrefs.
SEMRush.
How To use Keyword In SEO Content
Once you make the list of researched keywords, it is time to create the content as per that. When you are writing the content, you have to ensure that the heard keywords are present in the following sections.
Page Title.
URL.
Opening and closing paragraphs.
An H1 header.
Body Text.
Image file name.
Image alt text.
Meta description.
Final Tips
We believe after reading this article; you get an understanding of keywords and how to use them. While creating content, you need to ensure that you are not stuffing the content with the same head keyword a lot.
Also, it is vital to ensure that the keyword is blending naturally with the content, do not force to add it.
So, create awesome content and get more traffic.