How Do I Organize My HVAC Business?
Do you want to be your own boss as an HVAC technician, but lack the know-how to do so? Working in the field is what you like most, but reporting to a micromanaging Manager isn't your cup of tea? Or maybe you'd want to be the one in charge? If so, you may want to consider establishing a small HVAC company of your own.
So, first and foremost, let our company that develops HVAC service software programs inform you of some discouraging news. New enterprises in the HVAC industry have among of the greatest chances of failure. Approximately 20% of HVAC contractors in the United States fail each year, and 70% of new HVAC firms fail during their first year of operation.
1 . An understanding of the factors that make businesses successful.
Even if you're a brilliant technologist, chances are you don't have any business training. Starting a profitable business is one of those endeavors in which you can't just wing it. Create a realistic business strategy in order to mitigate these dangers. An easy-to-understand strategy can help you define your vision, create SMART objectives and build tactics for achieving those goals.
Also Read Business ideas for girls with minimal investment
2. Write a killer business plan for your HVAC company
First, you need an HVAC business model or strategy in place. If you don't have a business strategy, it's impossible to know where your company is headed or how you intend to get there. A one-person operation's business plan does not need to be overly complex, but it must include the essentials.
An investor or bank wants to know that you are serious about your business, and the best way to show them that you are is to create a well-thought-out business plan. It is through your business plan that banks and investors can gain a better understanding of your company, its financial situation, and its
mission and goals.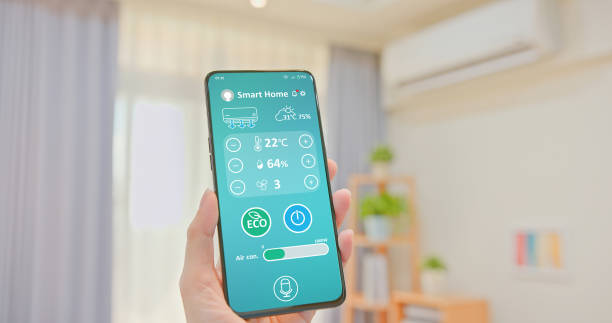 3.Learn how to market your heating and air conditioning business.
"We just rely on word of mouth, and it keeps us busy," Heating and Air Conditioning contractors tell me all the time. Taking a look at the larger picture, profit margins are made up of a number of factors. You're missing out if you're one of those contractors. The generation of new leads is one of the most critical factors.
The more leads you get, the more in demand you are, and the higher your profit margins can be. Providing a high-quality service at a reasonable cost is important, but it's tough to achieve this goal when you're always running promotions and specials to keep yourself occupied.
4. Licensing and Insurance Requirements for HVAC Companies
Whether it's licenses or insurance, the needs of HVAC companies vary by region across the United States and Canada. Contact your local regulatory office and ask for a list of what you'll need. That's the simplest thing to do. Listed below are a handful of helpful starting points.
5. Begin running a profitable HVAC business.
Having all of your plans in place, you'll need to get things started with an explosion. You're going to want to organize a celebration, and your family and friends can assist with that. It's important to get the word out about your new product or service, create a referral scheme, and make a big issue of your debut. Here is a list of things to do to get your company off to a good start.
6. Keeping an Eye on the Ball While the Show Is Still Running
You need to keep going now that you've gotten going. Don't put yourself under too much strain too early. Many firms get off to a solid start and then expand their resources as the economy improves. The next thing you know, work has dried up, and you're stuck with a lot of unemployed men and vehicles – this is where free field service management software comes in handy. For approximately a year, run your company as a one-person show to see how it does in all four seasons before you decide to grow it up.