5 Best Remote Jobs You Can Do As A Student
Best Remote Jobs
As a student, you have a lot on your plate. From classes and exams to extracurricular activities and socializing, it can be tough to find time to work. But what if you could fit work into your schedule without having to commute or clock in at set hours?
Enter remote work.
Remote jobs are becoming increasingly popular, and for a good reason. With a remote job, you can work from anywhere – whether that's your dorm room, the library, or a coffee shop. As long as you have a laptop and an internet connection, you're good to go.
Here are 5 of the best remote jobs for students.
Social Media Manager
If you're a whiz with social media, why not put your skills to use and get paid for it? A social media manager is in charge of creating and managing social media accounts for businesses or organizations.
This can include tasks like curating content, creating graphics, scheduling posts and engaging with followers.
Freelance Writer
If you're a strong writer, there are many opportunities for you to get paid for your skills. As a freelance writer, you may write blog posts, articles, or even e-books on a variety of topics. You can also get paid to ghostwrite for other people or businesses.
So, if you've got a way with words, put your talent to good use and start earning some extra cash.
Virtual Assistant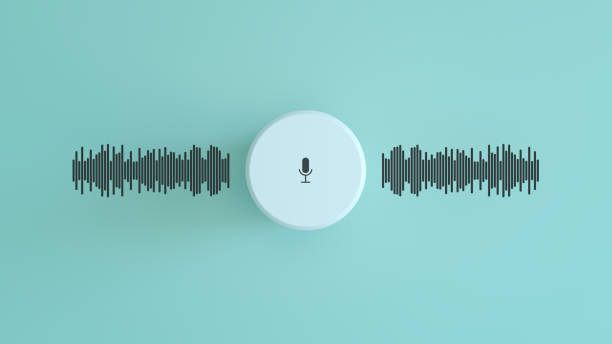 A virtual assistant is like an administrative assistant, but they work remotely. As a virtual assistant, you could be responsible for tasks like scheduling appointments, managing email accounts, conducting research, or even providing customer service.
If you have strong attention to detail, this could be the perfect job for you as a student.
Web Developer
If you're studying computer science or have experience with coding, web development is a great option for you. As a web developer, you can work on building and designing websites for businesses or individuals.
This can involve tasks like writing code, creating graphics, and testing sites to make sure they're functioning properly.
Data Entry Specialist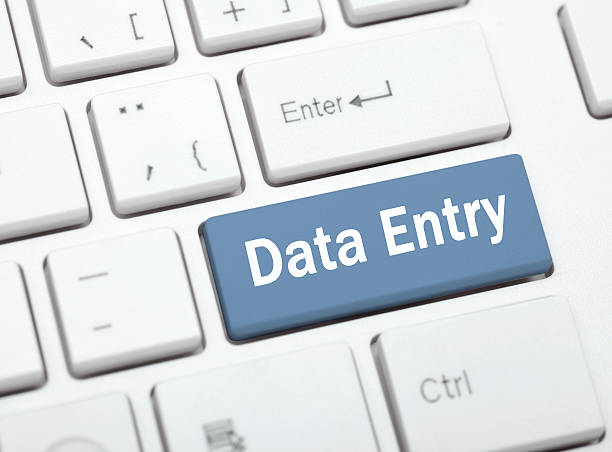 A data entry specialist is responsible for inputting data into computer systems and databases. This can include things like customer information, financial records, or inventory levels.
If you have strong typing skills and are comfortable working with computers, this is a great job for you. And, since it can be done remotely, it's perfect for students.
Get Started on Your New Career Today
While the list of best remote jobs is by no means exhaustive, it provides a great starting point for any student looking to start their career in a flexible and remote-friendly way.
Just remember, when applying for any of these positions, be sure to highlight your relevant skills and experiences.
And, if you don't have much experience, don't let that discourage you – many businesses are willing to train the right candidate.
So, if you're searching for a flexible and convenient way to start your career, consider one of these remote jobs for students.